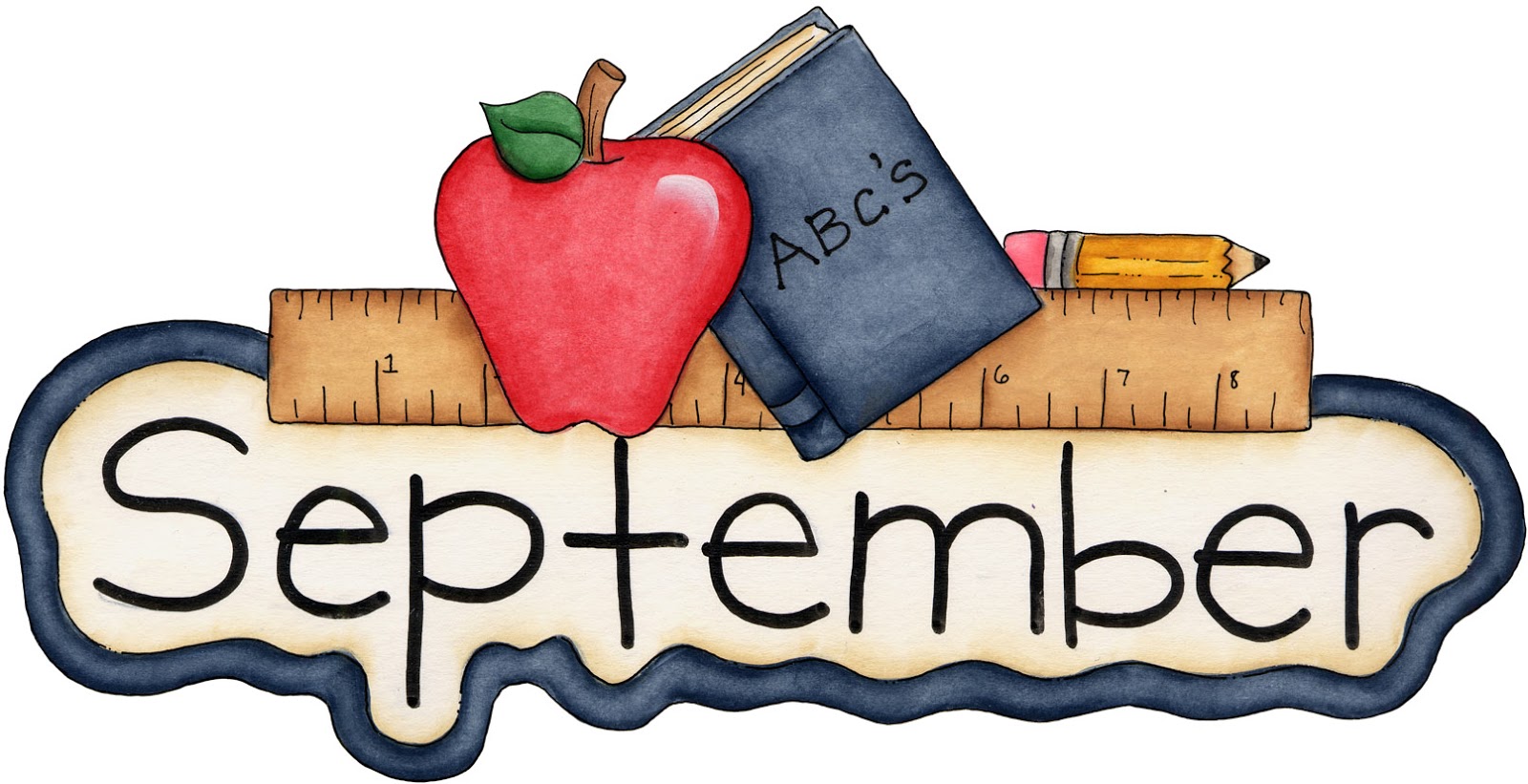 This month in PE we worked on strength and conditioning exercises in prepartion for National Fitness day at the end of the month!
The class worked on an Acrostic style of poetry and linked it with the SPHE topic of Respect.
In Art this month the children worked on portraits and completed a self portrait in a Mine Craft style!
During the month of September the children discussed and decided on the classroom rules and created a classroom contract in the process.
In Learn Together this month we looked at the Hindu God Vishnu and looked at the practices and ways of the Religion.
The children had a visit by two local doctors to link in with topics covered in Science this month!
The class started their weekly Music lessons with teacher Aran, they worked on some body percussion pieces along with the tin whistle. 
The class participated in National Fitness Day including Challenge the teacher events in Sit ups, Push ups, Tug o War among others! Was a great day of fun for everyone!

The children learned about taking care of their teeth and what the different parts of the tooth are. They finished their lesson by creating a full set of teeth in pairs with mini marshmallows and tooth picks!