Welcome to our Science Blog!
We are working towards our Discover Primary Science and Maths award again this year. We will  record everything we get up to during the year on this page, in the hopes of achieving the award for yet another year.
Have a look at what we have been getting up to: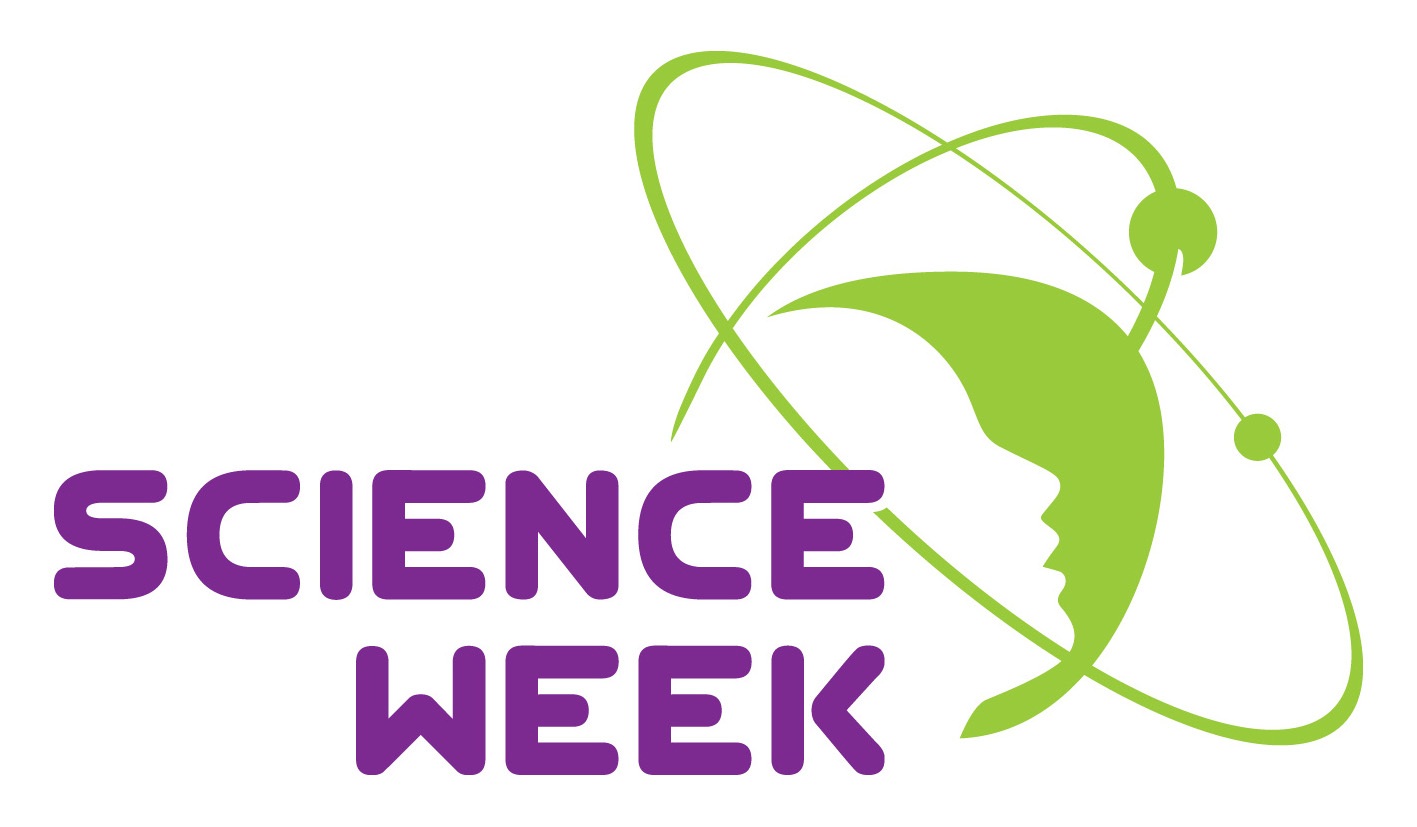 We had lots of fun during our GETNS Science Week. We got up to the following activities:
Monday:
Visit from Christine from 'Anyone for Science'. She did a fantastic 'Colourful Chemistry' demonstration for 3rd -6th classes.
Tuesday:
Each class carried out experiments in their own classrooms.
Wednesday:
'Science Buddy Day' – Senior Classes paired with Junior Classes to carry out a range of experiments.
Thursday:
'Inventor Day' – Each class was assigned an inventor to study.
Friday:
Science Dress Up Day.
Here are some photos from the week:
Some fabulous scientists!!
Promotional Posters

Laura's 4th class hard at work…

Christine from 'Anyone for Science' was fantastic…

2nd Class 'buddied up' with 5th class and had lots of fun…
1st Class got stuck in!!
1st and 4th buddy up!
Kate's class did some cool STEM work…