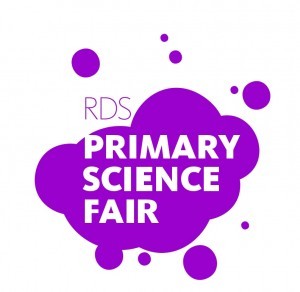 Caoimhe's 5th Class took part in the RDS Primary Science Fair this year.
Their experiment was entitled 'Why is cows' milk the most popular type of milk product?'.
They surveyed most classes, ensuring the whole school community was involved in their amazing showcase. They carried out taste tests and analysed the data before creating a fantastic presentation.
On the day, the judges asked some pretty tough questions, but nothing the class weren't able for!
It was a fantastic experience and definitely a memorable one too!