to Laura's 6th Class
Upcoming dates for your diaries:
30th April: Junior Entrepreneur Trip
7th May: Trip to Irish Aid
20th May: JEP Showcase – RDS
28th May: School Tour
6th June: Fun and Run Blitz – Newtownmountkennedy
26th June: Graduation

Important Days:
PE:

Tuesdays and Wednesdays (Hurling)

 

 
Trip: Irish Aid and Merrion Playground
We went on a trip to Irish Aid where we learned about Global Development issues and completed a workshop on Tanzania which included us wearing some stunning khangas, learning the song 'Hujambo' and playing some African drums and instruments.
Science Experiment: Colour Fizz
We experimented with baking soda, vinegar and food dye to create these interesting colour mixing pieces.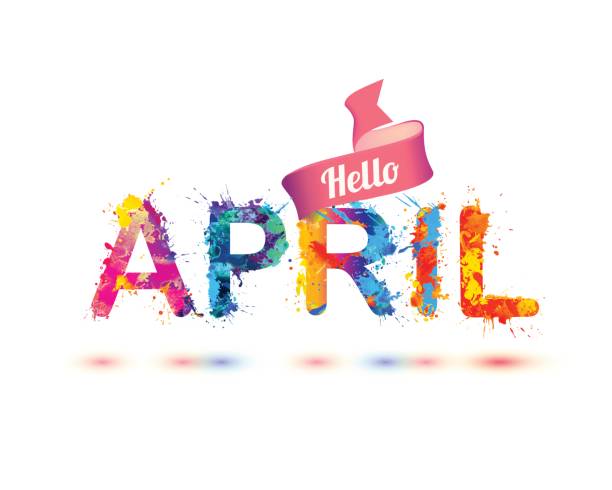 Trip: Platform Pizza
We used our profits from the Junior Entrepreneur Project to treat ourselves to a meal in Platform Pizza. 
We designed and created our board game – Space Dash – and sold each unit. We made a great profit and can't wait to spend it on a nice day out with each other…

We made fabulous posters to encourage people to engage in climate action…
We went to Newtownmountkennedy primary school where we learned Fun and Run – a game that includes children of all ability.
and

We learned all about the Renaissance, checked out what it would have been like to be Michelangelo for an afternoon, and constructed our own Sistene Chapel.
We visited the Cool Planet Experience in Powerscourt and it was AMAZING. We did the tour and a brilliant workshop in the dome. We would definitely recommend it…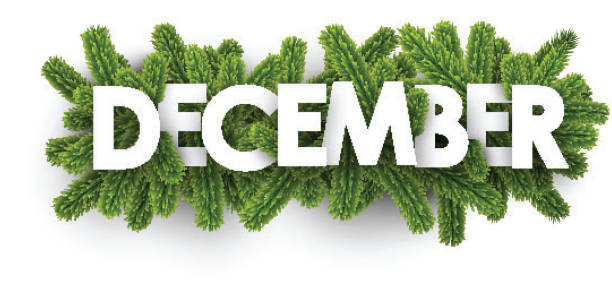 We said goodbye to the amazing Tommy…
The Sam Maguire visited our class…
English:
We completed our study of John Boyne's 'The Boy in the Striped Pyjamas'. Have a look at some of the work we did:
Science Week:
We buddied up with Tom's lovely 2nd class to carry out the Gravity Cup experiment.
We did science stations as part of Science Week. Have a look at some of the experiments we carried out:
Gaeilge:
Bia
We had a lovely bricfeasta and chatted as Gaeilge.
Crazy Hair Day:
Our lovely Mallaidh organised a Crazy Hair Day for her brother Danny.
SESE:
Our theme this month is World War II. We have been learning all about how the war began and some of the key events that occurred during the period.
ICT:
We created these one page powerpoint presentations after learning all about The Blitz. We inserted backgrounds, text boxes and shapes, experimented with font sizes and types and created these wonderful, informative posters.
Art:
We worked with paint, charcoal and pencil to create these World War II soldiers.
We painted these fantastic night scenes of the London Blitz.
English:
We have been reading 'the Boy in the Striped Pyjamas' this month. We did a comparative study in groups of the two homes that Bruno has described.

Our theme this month was Romans. We created fantastic Powerpoint presentations on various aspects of Roman culture and history and presented them to the class. We also created worksheets to accompany our Powerpoints.
Have a look at some of the fantastic Roman buildings we constructed for homework:

Gaeilge Stations:
We have been playing some well known games as Gaeilge such as Go Fish, Guess Who, Jenga and Connect 4. We are trying to use as much Gaeilge as we can and we are really enjoying it!
SPHE:
We worked collaboratively to come up with these class rules based on the Code of Behaviour and various policies in place in our school. As 6th class, we are going to lead by example this year and be great role models for the younger classes.
The contract outlines the following:
Use appropriate language
Be Positive
Respect people whether you like or dislike them
Set a good example to the younger students
Think before you act
Respect the Dress Code
Have fun
Follow the Healthy Eating policy
Use kind hands and feet
Be kind
We created this lovely display to encourage other classes to follow our lead when it comes to bullying…

Learn Together
We created these Lego self-portraits as part of the 'Sense of Self' Learn Together topic.

Gaeilge

Maths